CCTV Cameras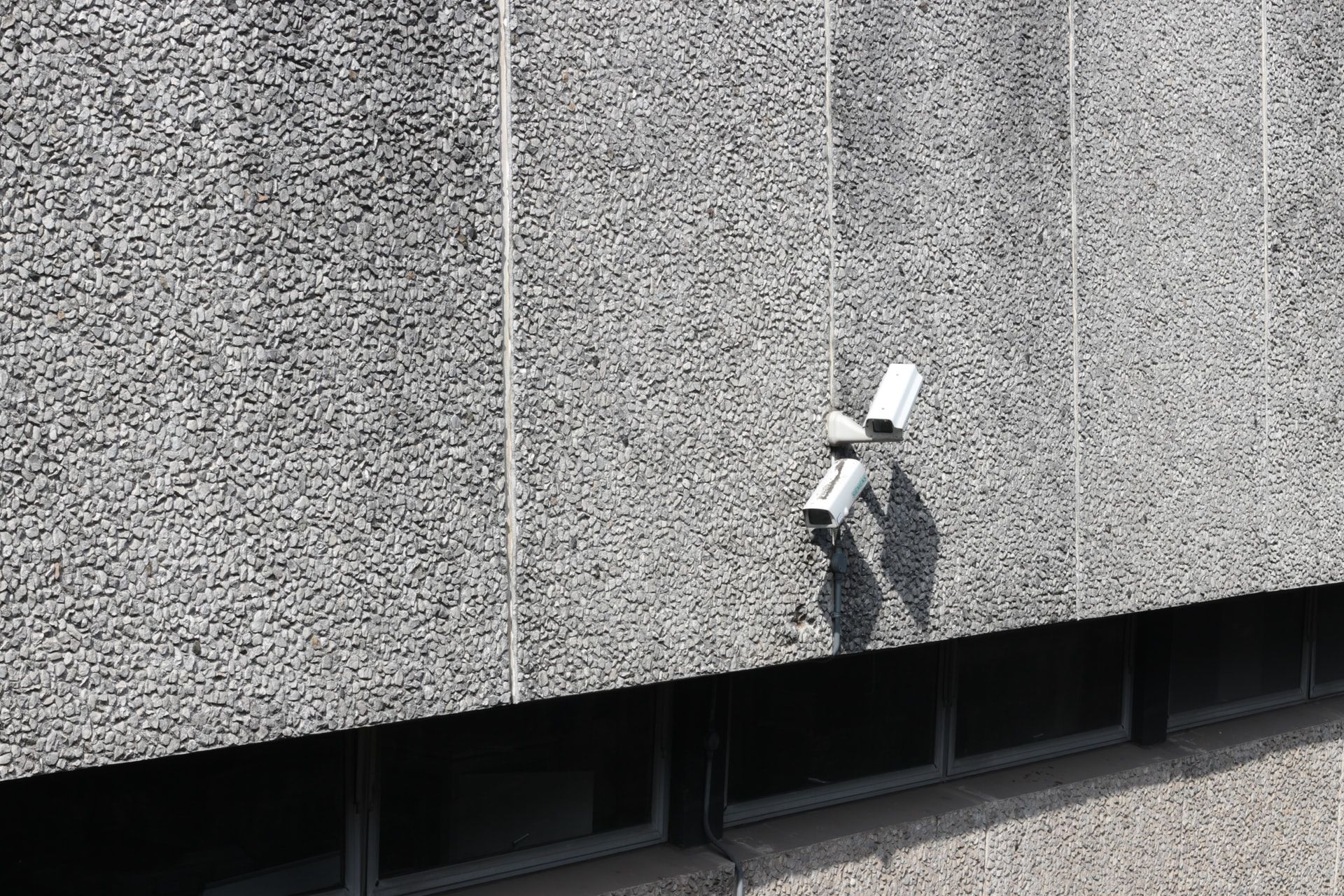 All Tech Sorted: Professional Installers of Top-Quality CCTV Cameras
CCTV cameras have gone from a nice-to-have commodity in just a few short years to an essential, must-have component of your home security system.
We have extensive experience and know-how in installing security cameras for residential and commercial properties across Brisbane. Do your part to curb crime in your neighbourhood with professional CCTV system installations from All Tech Sorted.
Benefits of Home Security Cameras
In today's modern world, a home camera system is much more than just a motion detector connected to a siren that makes a big noise, thereby scaring away an intruder and alerting neighbours and the police that there is a problem at your house. The rapid technological advancement of home CCTV systems has turned them into flexible and versatile tools and a valuable part of your home security system that not only helps to deter criminals but can also aid in the identification of criminals.
Closed Circuit TV cameras are an effective deterrent for break-ins. In general, criminals will choose 'soft' targets to get in and out without too much fuss. It is unlikely that someone will try to break into your property if he notices that you have cameras since the chance of getting caught increases significantly.
In the unlikely scenario that someone does break into your home despite having security cameras installed, the footage caught by the cameras may aid authorities in positively identifying and subsequently arresting those responsible. This precaution contributes to making the entire neighbourhood safer by helping to deter wrongdoers.
Security cameras will save you money on your monthly household insurance bill, as insurers generally charge lower premiums to customers who have security cameras and security systems installed. For the relatively small investment in a CCTV system, you get peace of mind, and you save some money.
What You Can Expect from All Tech Sorted Regarding Security Camera Installers
We've been installing quality security and CCTV surveillance systems in Brisbane for many years. Our professional team will inspect your property, identify potential risks and design an effective CCTV system based on your requirements.
We only use the best quality commercial-grade security cameras with a three-year guarantee in our installations. These cameras are highly resistant to the best – and the worst – that the harsh Australian elements can throw at them. When dealing with us, you can rest assured that you are receiving top quality products.
Our systems are highly versatile, offering the best in home CCTV security and the ultimate in remote connectivity. With our systems, you can access your security cameras from anywhere via your cellular phone and see what the kids or the dogs are getting up to while you are out.
You no longer have to pay an arm and a leg for optimal functionality. Choose cameras with built-in microphones for crystal clear audio, or even ones equipped with motion sensors that only captures when motion is detected. This saves you a lot on the hard drive size that you need to store video files.
About All Tech Sorted
We are professional suppliers and installers of TV antennas, VAST satellite systems, professional CCTV systems, and high-speed internet. With years of experience under our collective belts, we guarantee the best service at affordable prices.
Contact us today to find out how we can help you.