TV Antennas Brisbane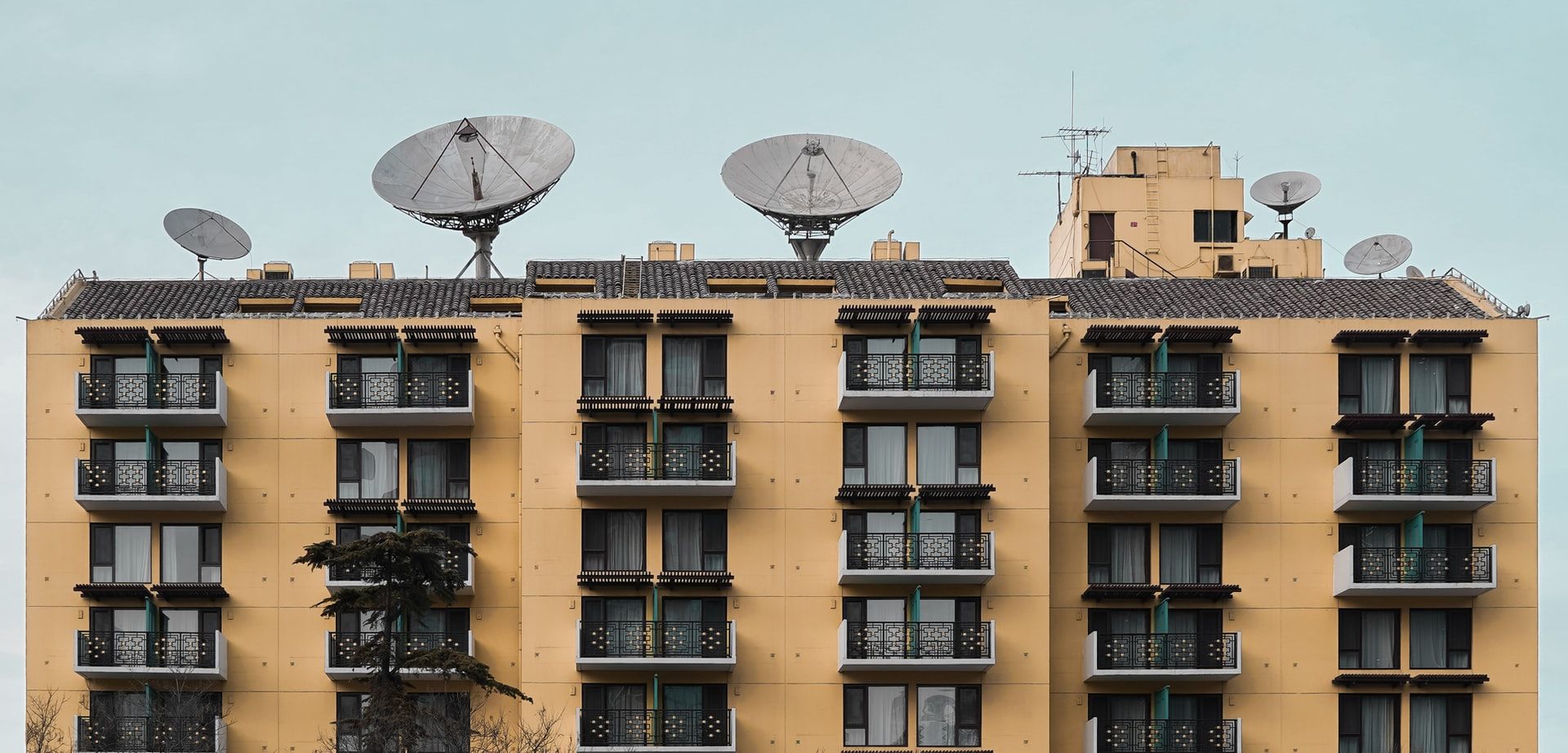 All Tech Sorted: For All Your TV Antennas in Brisbane
When it comes to TV antennas in Brisbane, we are the people to call. The average Australian spends a lot of time in front of the TV watching their favourite sports, movies and TV shows. In fact, watching TV is globally, the most prominent way of winding down and relaxing after a hard day's work. The last thing you need when you settle in to catch up on the day's news or all the latest happenings in your favourite soapie, is bad reception.
A lot of factors may affect the quality of your TV reception. From bad weather to a loss of signal due to wrong positioning, or even a faulty antenna. Whatever the issue, the professional team at All Tech Sorted knows just how to fix it.
What You Should Know About TV Aerials in Brisbane
Brisbane is quite uneven and made up of lots of hills and valleys, and this, unlike in most other Australian cities which are relatively flat, can cause havoc when it comes to TV signals. Depending on where in Brisbane the antenna for your TV reception may not be effective. In fact, you may well be situated in what is called a black spot.
TV signals work best when you have the live-of-sight to the city's only transmitter site on MT Cootha. Partial or no line of sight may mean interference with your TV signal. Weak signal can be corrected with the installation of a higher antenna, and one or more signal boosters.
In many black spots, it is not cost effective to install an antenna, since the cost to install an antenna high enough to get decent TV signal would be significant. In such cases, the installation of a VAST or satellite system is advisable since it is both effective and cost effective.
When it comes to antenna installation in Brisbane, it is best to rely on the professionals, who will be able to advise you on the most effective – and cost-effective – solution for your TV signal requirements.
What Sets All Tech Sorted Apart Regarding TV Aerial Installation in Brisbane
Setting up your TV can be simple or it can be a challenging, laborious, and frustrating task. It all depends on where you are in Brisbane. In one suburb, you can have houses that have excellent signal, and others that don't have signal at all. This is where we can help.
We offer TV arial and satellite installation services of the highest quality, by taking the hassle out of getting your entertainment system set up. Our technicians make use of the latest technology to determine your best option in terms of TV signal. You can count on us to give you the most helpful and cost-effective advice.
We offer a wide range of services, from new antenna installations, VAST satellite system installations, signal problem identification, isolation and solving, the installation of extra TV and Foxtel points wherever you want them in your home, to the removal of old unsightly antenna and satellite systems.
We offer the best quality service at the best price. We've gone to great lengths to ensure our prices are highly competitive.
About All Tech Sorted
With more than 10 years of industry experience under our belts, you can count on us to sort out all your TV connectivity problems quickly, easily, and affordably.
Contact us today for more information.