NBN Cable Installation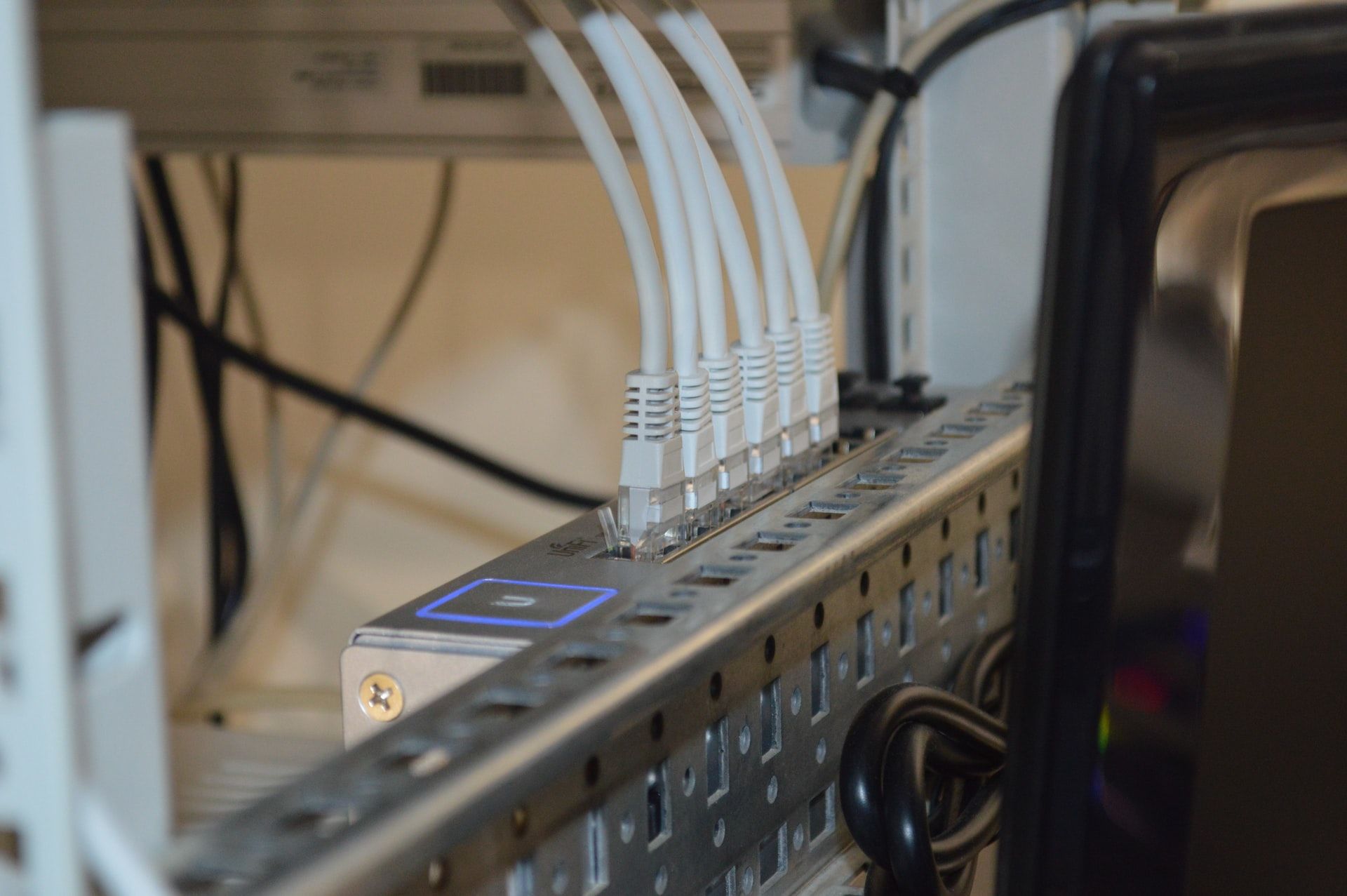 Let NBN Cable Installation Change the Way Forward
With NBN cable installation, it changes the way we see and use the internet. With the ever-evolving world, the internet has become a part of our lives, and we can't function without it. It has also opened up so many doors for so many people concerning work and connecting people worldwide.
While technology is changing and becoming better, we want to connect to the internet faster, and now you can, with an NBN internet installation, you can change your upload speed from just 2Mbps to 40Mbps. With your normal internet cable being more prone to congestion, the NBN cable won't let anything get in your way of obtaining the complete experience of how speed is supposed to work.
Benefits of NBN Relocation in Brisbane
An NBN cable in today's household where more and more people are relying on the internet to get work done and for entertainment purposes will be the best investment to maximise the output speed for the whole family. The NBN network is considered to be the largest infrastructure project in Australian history. With this project, all the copper wires that are out of date and deteriorating will be replaced with new optical fibre cables. A faster internet connection for all of Australia will open doors to anyone, doesn't matter where they are in the country.
With the emergence of social media, video conference programmes, and mobile apps, the NBN network will help you to connect and share experiences faster than ever before. It will give everyone a more effective way to access the internet and to expand their digital lives in unprecedented ways.
With stronger internet comes better access to entertainment, giving us more variety with the speed of the NBN network. Not just when it comes to movies and series, but online gaming as well. It gives you the ability to play at the best speed available for smooth gameplay.
With the recent pandemic we find ourselves in need of greater internet speed, and with it comes so many advantages. It will help doctors and physicians do online consultations through video conference programmes, and those who have no transport will be able to do all their shopping online.
The Importance of Network Cabling
Network cables are important for any business as it operates like veins in the human body, transferring data to different networks within the business. Running and installing network cables is tedious work and should always be done by a trained professional. If not done correctly, you can have a lot of issues with your day-to-day activities.
Having a cabling system be a part of your business, you are looking for a straightforward and organised system that will keep your company's communication system running smoothly even while you're growing the company.
Having an organised network, you will be able to find a problem a lot easier. With this system in place, it means that downtime will be kept to a minimum, as well as loss of revenue.
Having a well-structured cabling system in place will prevent any health and safety risks from occurring. Having disorganised wires can be a fire hazard, and also it can cause someone to trip and fall. With the right system, you don't have to worry about any of these hazards occurring.
About All Tech Sorted
If you are finding yourself struggling with slow internet and upgrading to a faster network is a solution, but it can be a costly solution. With an NBN wall socket installation, you'll be able to reduce the number of devices connected to the Wi-Fi and have them connect directly to the network.
Contact us if you require more information about data cabling installation in Brisbane or by completing the online message form.